Contact Us Now to
Schedule an Appointment
Call: (901) 850-5246
You Can Request an Appointment Online
Click Here
Welcome to Pittman Physical Therapy, LLC
Pittman Physical Therapy is an outpatient orthopedic practice specializing in the evaluation, treatment, and rehabilitation of individuals with musculoskeletal injuries, lesions, and pain including: back pain, neck and shoulder pain, migraines, upper and lower extremity pain, running injuries, post-surgical care and much more. We also sell Arch Molds Orthotics.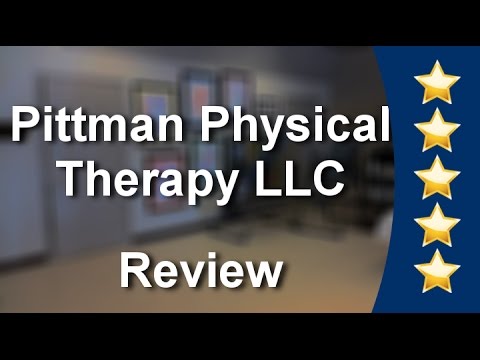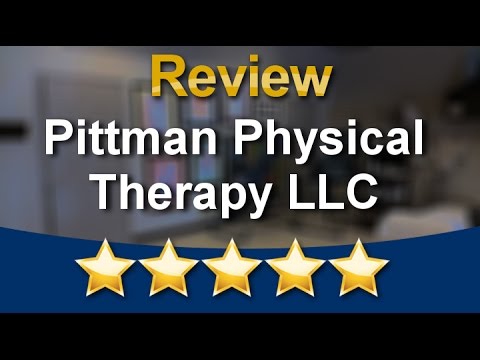 Dry Needling Update – June 30, 2016
Concerns raised by acupuncture advocates about which health-care professionals should be allowed to use needles to treat patients had led to legal prohibitions on physical therapists providing dry needling services. But now, dry needling is once again legal in the State of Tennessee. HB 25 amends the Tennessee physical therapy act to clarify that dry needling is part of the physical therapist scope of practice. So, we are once again able to offer dry needling as a service to our patients.
Help us celebrate our legal victory by scheduling an appointment for a dry needling consultation. People with overuse injuries, work injuries, auto accident injuries, sports injuries or other chronic pain conditions who have good results with massage but are disappointed when the discomfort returns may find dry needling a great way to get more long lasting pain relief. See how dry needling can help you. Single sessions and packages available. Contact us for details.
FAQ
For more information about our practice and about your first visit to our office, click the button below.
Services